Contact Us
Printon can offer you a variety of different materials such as: kraft paper, sugarcane pulp, pp and pet and many other eco-friendly materials for your option.


As a wholesale packaging expert, Printon always provides our customers with high quality packaging solutions.


If you have any questions, please feel free to send us your inquiry or contact our sales directly, we will serve you faithfully!
Let's Get In Touch

CHAT
EMAIL
ADDRESS
Tel:+86-21-55788027

Welcome to send an inquiry by email.

Head Office In Shanghai

Wechat:19821967618

Rm.1817, No.218,Ningguo Road,Shanghai,China

Whatsapp:8619821967618

Factory In Hunan

No.188,Liuchong Road,Liuyang,Changsha,Hunan,China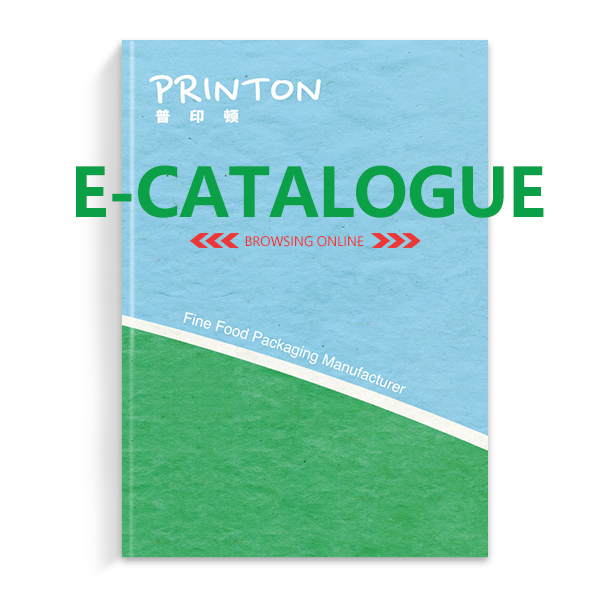 https://flbook.mwkj.net/c/6ryMx3a5SD
Message
If you have any suggestions or question for us.Please contact us.